10 Tips for becoming a leader worth following [Free Checklist]
The Ultimate Tips on becoming an effective leader with influence.
"Leadership should make life and work fun. Think intentionally and proactively how to make your culture more exciting."

Rich Webb
Are you surprised? Probably not. But the more important question is – Are you a good leader, or a bad boss?
Are you fighting for the highest possible good of those that you lead? Are you liberating others or dominating them? Are you a leader worth following or one who people grumble about after work?
If you want to grow in your ability to lead, here are 10 tips to help you become a leader worth following.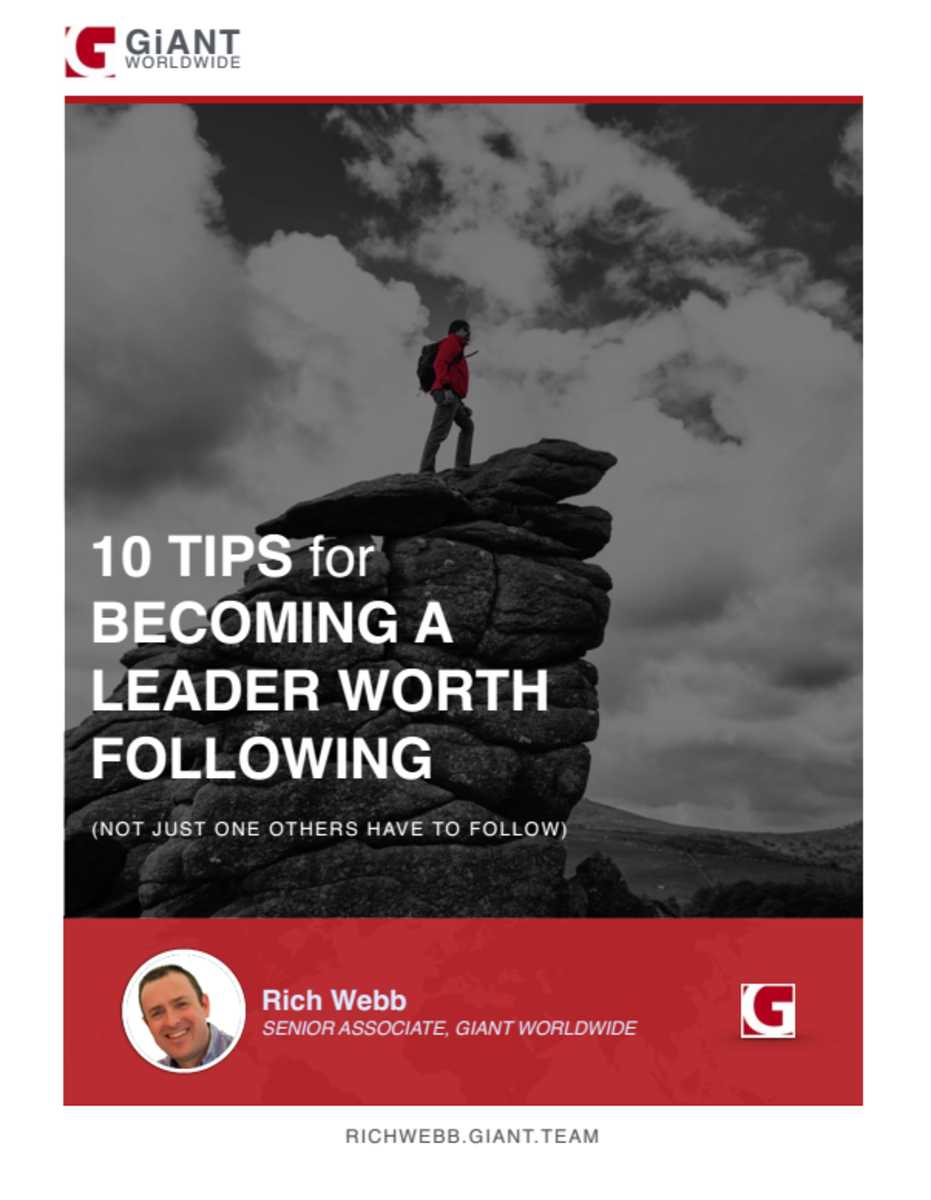 Research shows that 2 out 5 employees say they have a "bad boss"